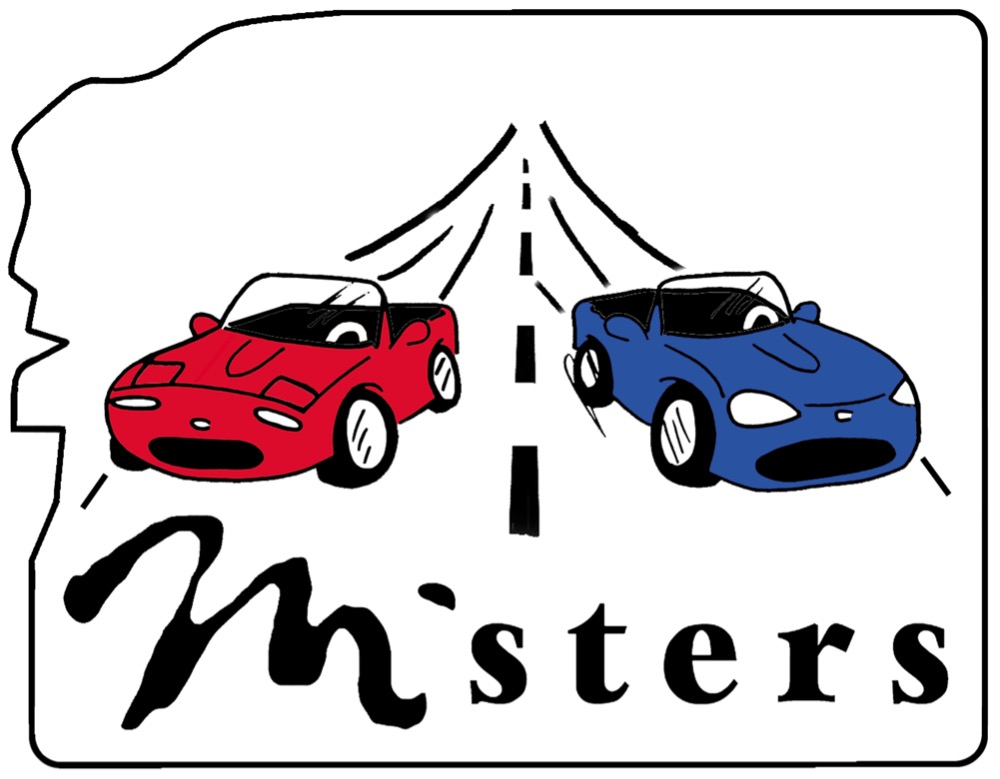 The M'sters Miata Club, Inc. is a Miata Club with a 23 year history and based in Goffstown, New Hampshire with members throughout New England. The qualifications we have to becoming a member are enthusiasm of the Mazda Miata/MX-5, ownership of the great Roadster, and an openness to enjoying the Roadster with other people of this same interest!

As the Mazda Miata continues its historic 33 year journey to be the most popular sports car ever sold, we enjoy celebrating that history through runs/events, tech days, day/overnight trips, detail days, and other group-oriented activities which have a main focus on the Mazda Miata/MX-5!

Remember to keep the shiny side up!
Kevin
M X 5 C O U P @ C O M C A S T . N E T
If you would like to join in on the fun with the M'sters Miata Club, please download, fill out, and mail in the Membership form below.